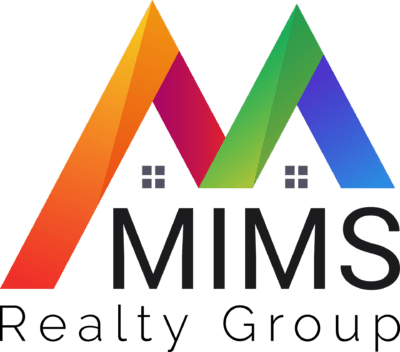 Hope L. Mims, CEO and Principal Broker of Mims Realty Group, opened the doors of her boutique Real Estate company in February 2018. Hope spent 20 years in Corporate America working for a Fortune 10 Company. While there, she was intrigued by Real Estate and all it had to offer. She was a dual career agent working for a Big Box brokerage and performed as if she were full-time.
After a number of years, she ultimately left the Big Box because of a lack of broker support. According to Hope, she got to a place where her years spent in Corporate America and the Big Box were no longer fulfilling and she wanted to take her Real Estate career to another level. Believing she could make a greater contribution to the industry and the clients she served, she left both to open her brokerage.
Mims Realty Group focuses on Residential and Commercial Real Estate. Hope is a high-touch broker known for her unmatched devotion of clients. She prides herself on the exceptional service she and her agents provide to every client while keeping them up to date on every aspect of their transaction. 85% of their business comes from referrals of satisfied clients.
Being diligent about remaining connected in the industry, Hope is a member of the National Association of Realtors and President for the Women's Council of Realtors – Greater Baltimore. Hope earned her Bachelors Degree in Business Management from Coppin State University and an MBA from University of Phoenix. She is also an Alumni of the Goldman Sachs 10,000 Small Businesses Program, Trustee for the Greater Baltimore Board of Realtors Charitable Foundation, Graduate of the Maryland Realtors Leadership Academy and currently serves as Chair of the Alumni Advisory Board for Coppin State University's Center for Strategic Entrepreneurship.
A lifelong Baltimore resident, she is passionate about giving back to her community as she provides scholarships and mentoring to Baltimore youth as well as helping families in need. She is an active member of the Frederick Douglass High Alumni Association where she plays an intricate role to ensure the success of the students and the surrounding community. Hope is the mom of 2 amazing young adults and in her spare time she enjoys traveling, listening to great music and spending time with family and friends.
.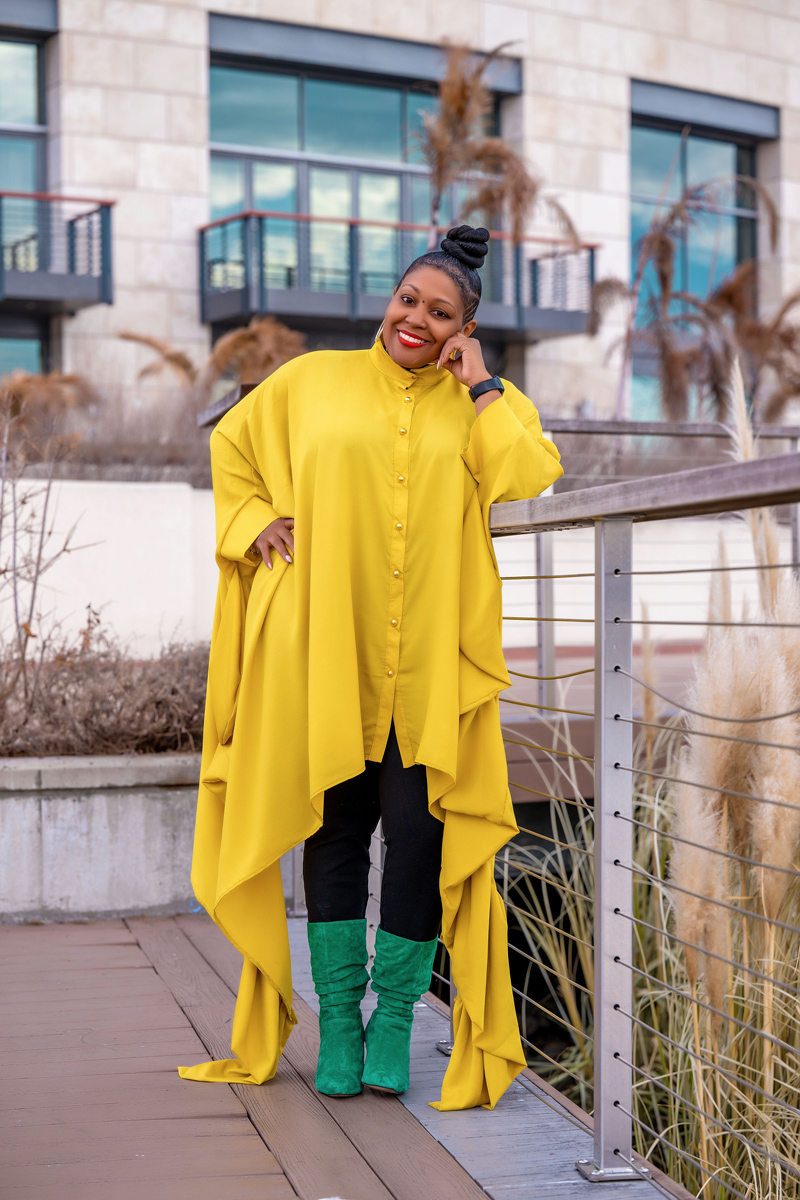 BROKER,
BA,
MBA,
ABR,
SRS,
PSA