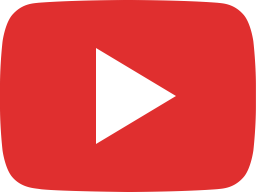 Meet Cynthia - Premier Realtor with Mims Realty Group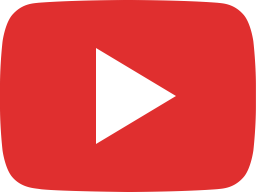 Are you an entrepreneur? What you need to know to buy a home!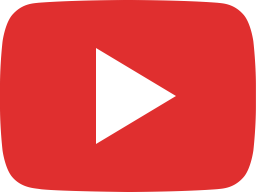 HOW TO SELL YOUR HOME QUICK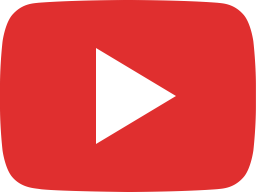 3 Crucial Tips For Home Buying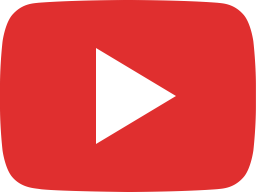 7 THINGS YOUR LENDER WILL NEED TO GET YOU PRE-APPROVED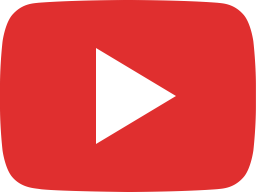 THINGS YOU SHOULD KNOW WHEN BUILDING A HOME FROM THE GROUND UP (NEW CONSTRUCTION)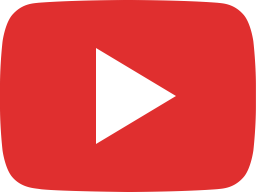 QUESTIONS TO ASK YOUR LENDER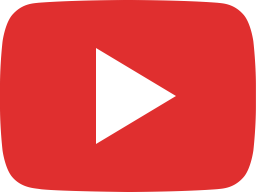 MEET KEITH LEA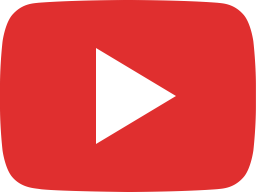 MEET APRIL JOHNSON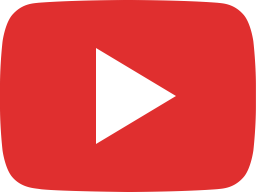 4 Home Renovations That Will Get You Top Dollar When Selling.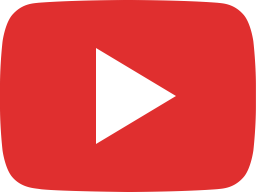 MEET TYANNA SMITH AN EXPERT MD REALTOR WITH Mims Realty Group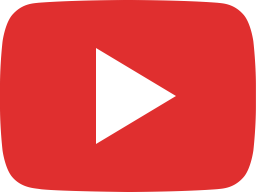 MEET SHERRI MCFADDEN - MD REALTOR SPECIALIZING IN SERVING NEW HOME BUYERS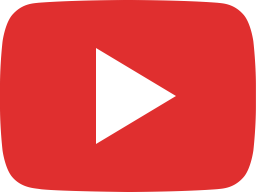 How I Found My Passion In Real Estate - Successful Real Estate Broker